Catfishing a catfish {and other stories} Issue 2
or the binary option of being horrified or hysterical when involved in online dating
Welcome to the second edition of my newsletter! I'm amazed that there are nearly 500 subscribers and I hope that I entertain you a little!
I am going to keep the newsletter free of charge, but if you would like to buy me a virtual hot chocolate (I don't like coffee) then you can do so here:
My plan is to find a way to update my ancient laptop, as it's on its last legs!
Several people have called me out on TikTok because of the state of the keys. What can I say? I'm a writer!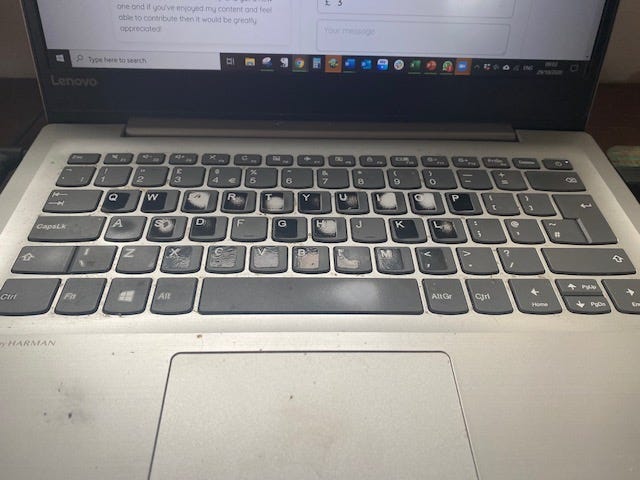 Dating fails at 51
While I've been hunting for catfish I've been having a sneaky peek at the options for me on online dating apps. In order to make sure I can explore my options fully, I joined Tinder, OkCupid, Plenty of Fish, Hinge and Badoo.
I had no idea of the deluge of horrific and hysterical conversations and images I would be subjected to. I thought that the pickings would be slim. How many men are looking for a 51-year-old, apple-shaped single parent?

It turns out that those people with, ahem, acquired tastes don't seem to mind too much who is on the receiving end of their advances.
I was expecting the traditional d**k pics, but I was completely taken off guard when I received a d**kless pic. The highly eccentric individual tucked and took a photo to send to me. What do you say to that? "You've done a grand job of hiding it, well done!"?
I started talking to a complimentary and friendly guy on Badoo. He called me 'gorgeous' and seemed highly enthusiastic. I was not conversant with certain warning signs so when I told him I had chores to do, no bells rang when he replied: "A goddess like you shouldn't have to do chores, I'll come over and cook and clean for you".
Awww, I thought. Cute.
Then he sent me a picture of himself in a french maid's uniform. He just wanted to be told what to do while wearing fishnets. I admit to pausing briefly - I really do hate housework.
Quote of the week

Shaken, not stirred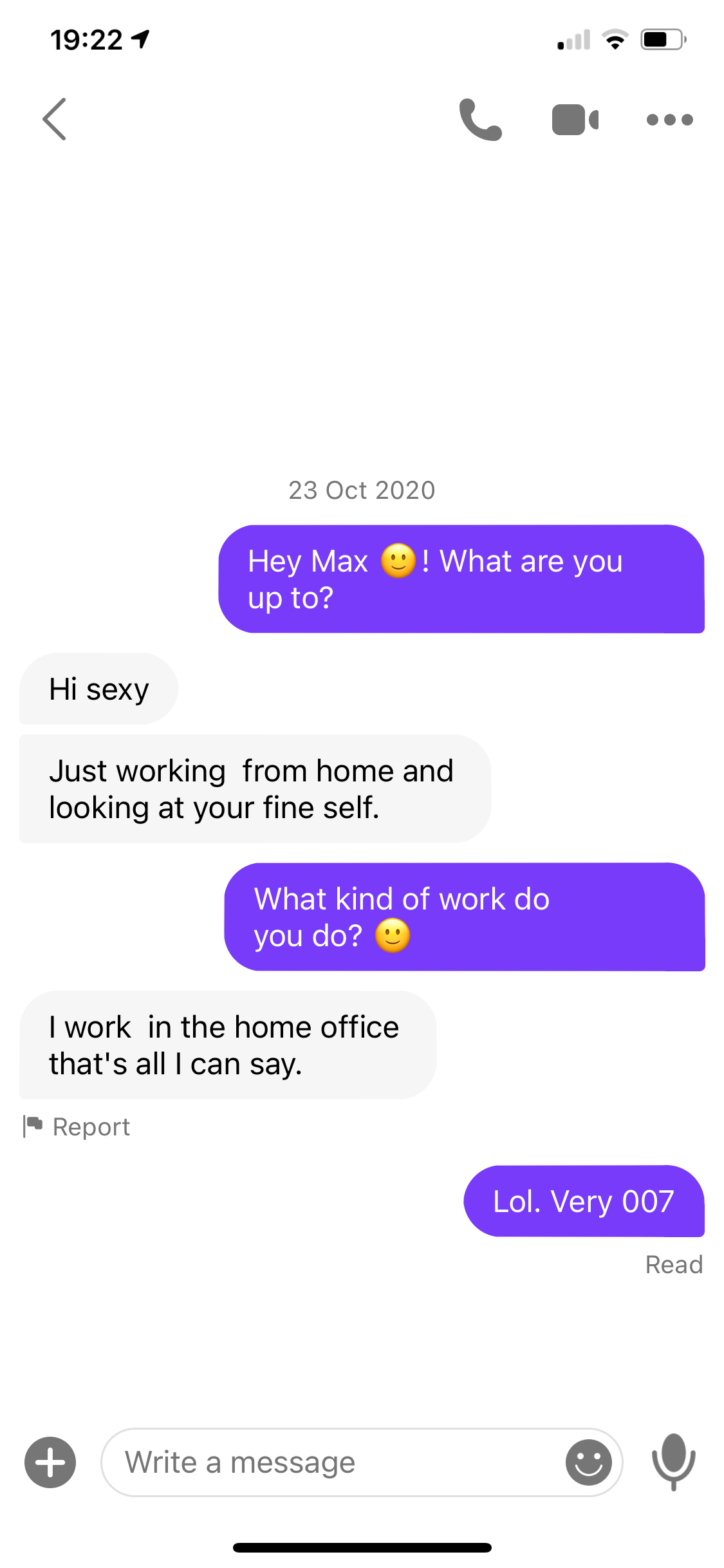 Catfishing a Catfish T-shirts and stuff
Lots of you wanted me to put Catfishing a Catfish on t-shirts, so I've had a go - with the help of the amazing Sherry Tolputt. You can find my merchandise shop here:
Let me know what other catfishing endearments and designs you would like. It's early days but I'm thinking that I have to do a range of kitchen implement pet names! You can leave suggestions in the comments!
I'm in love with….
Cawston Press Beetroot juice. I tried this because I love beetroot, but have never really got to grips with vegetable smoothies and drinks. I took one gulp and was immediately hooked. It's beetroot and apple, so it has a sweetness. It does make you look like you've been drinking blood though - it clings to your teeth and lips. Great for scaring kids on Halloween! No sponsorship here, so this is my honest opinion. I'd love to know what you think about it.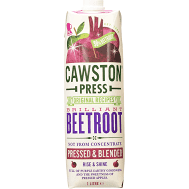 See you all next time - keep catfishing those catfish!
Kirsteen x